'How to Inspire a Man's Deepest Love, Passion & Commitment.
…AND Re-Awaken SELF-Love, Fire up Your Passion for Life & Be the 'Real' You!!!'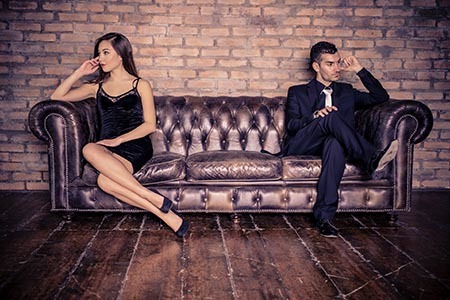 Are you fed up with 'settling'? …just want a really 'good' man?
Struggling to keep the passion alive in your relationship?
Do you find yourself repeating self-sabotaging patterns?
Want to know the secret to capturing a man's attention, heart & commitment?
Whether you're single, dating or in a relationship, each chapter in this e-workbook will help you to re-awaken & reclaim your unique feminine gifts: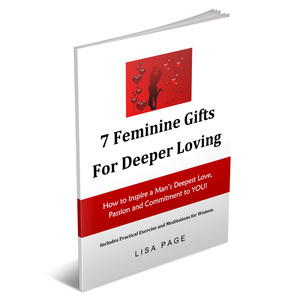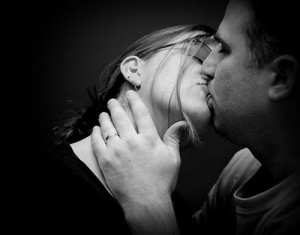 Chapter 1. Your Pleasure
Chapter 2. Your Deep Feeling and Sensitivity
Chapter 3. Your Trust
Chapter 4. Your Fullness

(NOT Your 'Neediness'!)

Chapter 5. The Many Flavors of Woman You are!
Chapter 6. Being In The 'Present Moment.'
Chapter 7. Your Deep Love

(Through Your Feminine Body)
+ Each chapter contains Self-Coaching Questions, Practical Exercises & Meditations specifically designed for women.
Download your FREE copy now!
Enjoy!

PS If you know other women who'd like this E-Workbook then go on….Make the world a better place and share this page with them!