As an international speaker and teacher, Lisa has inspired live audiences in Australia, NZ, Asia, USA, UK and Europe through her seminars, workshops and retreats.
She has also appeared as a guest speaker for numerous organisations around the world and has appeared on radio and in magazine.
Lisa is well known for 'deep dives' into hot topics with a rare mix of embodied wisdom, wicked humour and real insight. She's described as a 'Powerhouse for women' and has a real knack for putting audiences at ease instantly.
She loves opening the floor for open frame Q&A and has a talent for including everyone in the audience in the conversation.
---
---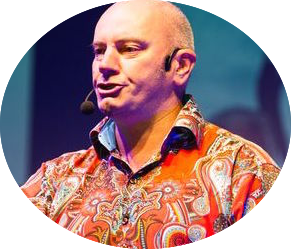 "We work in over 40 counties with speakers from all around the world. Today Lisa Page was our guest speaker. She has a connection with the audience that goes deep. Most speakers are peripheral, they go wide and they don't speak from the heart. This lady speaks from the heart!
She connected with every single person in our audience, and everybody felt like they had a personal experience with her, which as a speaker myself I know can be tough to do. The techniques she shared are relevant to today for people in their business and life. She's truly awesome!"
Mike Handcock – Rock Your Life International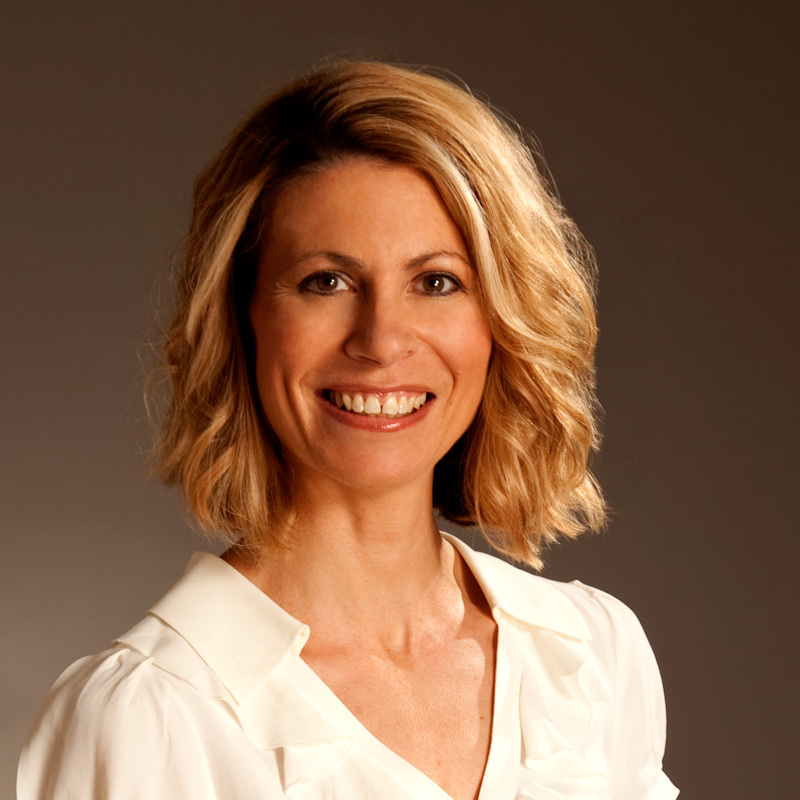 "Lisa's presentation suited our requirements perfectly! Just the right mix of practical advice, theory and the stories – which are the best bits! And the feedback we got on our evaluation forms was all very positive.
Keep doing what you are doing Lisa!"
Andrea Petersen, Director – Women in Balance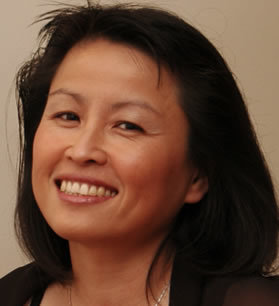 "Lisa has been a Guest Speaker on my show amongst other top experts such as Human Behavior Specialist Dr. John Demartini, Janet Attwood of 'Passion Test' fame, and Barbara Stanny, Author of 'Secrets of 6 Figure Women'.
I've had Lisa on my show twice now because she shared so much valuable knowledge, insight and inspiration with my audience, they just couldn't get enough of her!
I can always rely on Lisa as a Guest Speaker to provide inspiring, empowering and practical wisdom. I highly recommend Lisa and her work."
Lorwai Tan, Your Money Your Mindset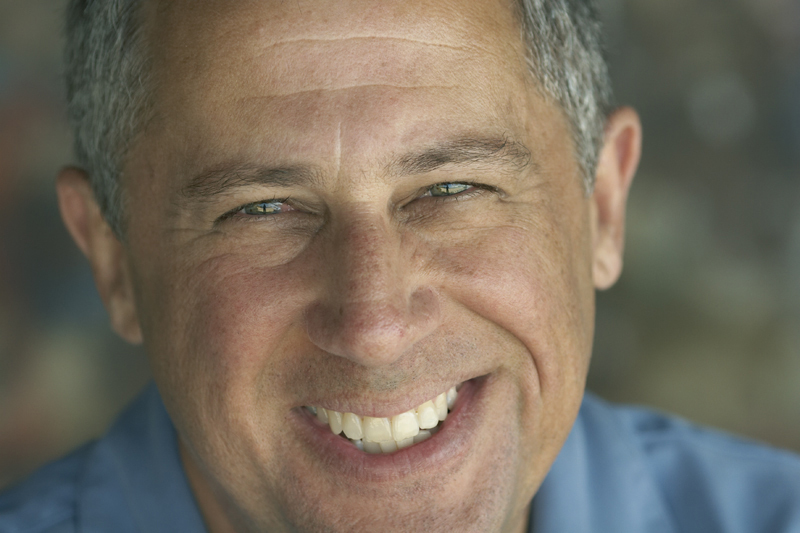 "If I were to work with a coach or listen to a speaker, I would want to believe that I could trust that person to guide, encourage, and challenge me to become wildly free and authentically alive. So, I would want that person to demonstrate that they've done — and do — the work of deep diving, that they are sincere, experienced, fearless, creative, honest, impeccable; that they know how to truly listen and that their caring heart is wide open. I would want their bigness to be just a little daunting! No easy task, is it? In my personal experience of knowing Lisa for several years, I can say that she ticks all these boxes. And more."
Robert Rabbin, A radically brilliant speaker and coach