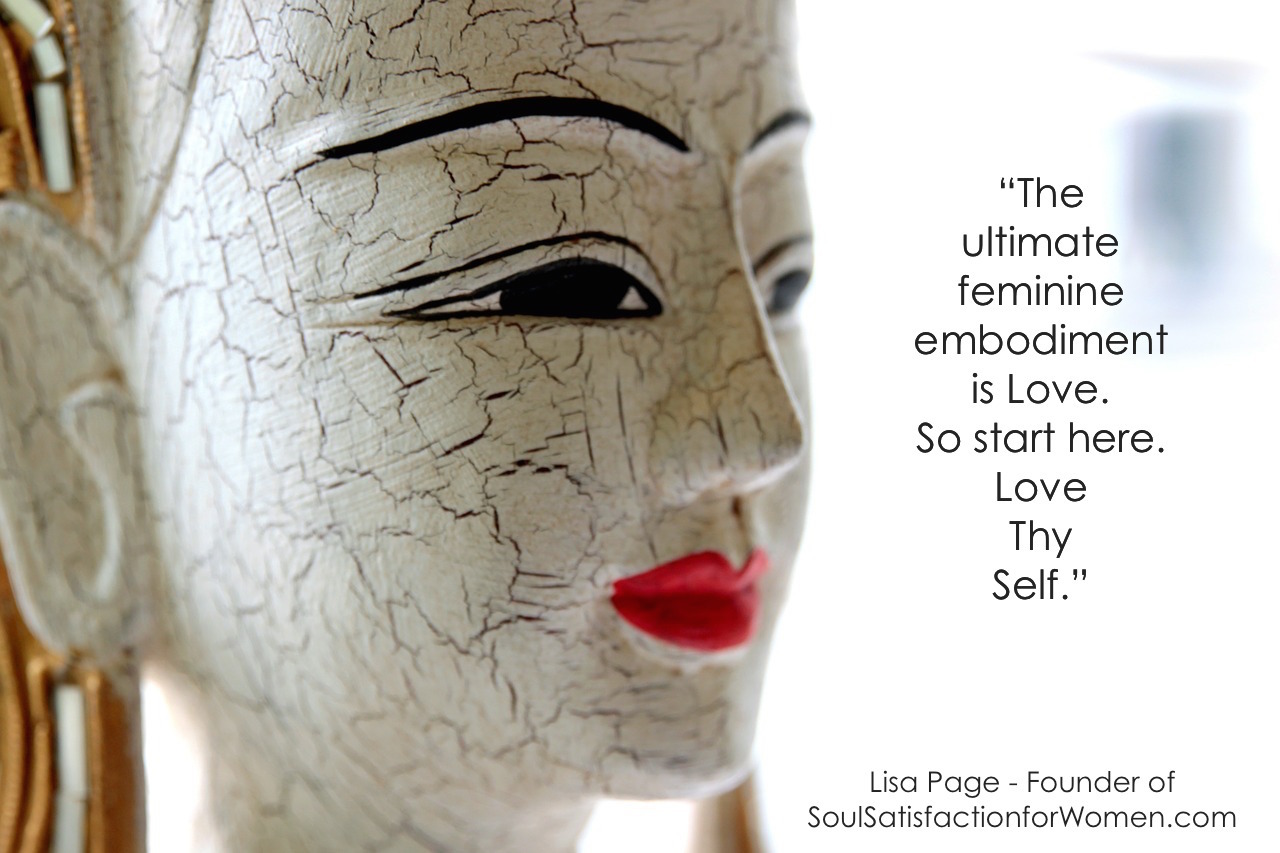 Resources – Love Thy Self – The Ultimate Feminine Embodiment
In this show we explore:
The SECRET to shadow work that takes it from a cognitive process (just thinking about it) to an embodied reality (real-life and lasting transformation!). How to dissolve your fears liberate your Shakti – AKA Your Feminine SuperPowers! How to STOP repeating unconscious patterns that keep you stuck or sabotage what you most deeply desire to experience in your life, love, sex and intimacy.
Read more...