Join international teachers
Lisa Page, Nina Lombardo and Adelina Vaughn
+ guest-teacher David Deida
Ocean and Fire | A Workshop for Women
20 - 22 OCT 2017 | Gainesville, FL
Get ready for a delicious deep-dive into transformative feminine practices, wild-free movement, powerful breath-work, shamanic sound healing, artistic offering and sacred ritual to help you awaken and embody the juice and truth of who you are as a unique woman in and out of the bedroom.
Join us to explore and rediscover the oceanic nature of your feminine feeling body and sexual energy, and to reignite the fire of your deep heart yearning, wild soul passion and irresistible heart radiance.
Topics you'll explore...
---
---
Lisa Page is an international teacher, author and mentor who has been passionately exploring the deeper truths of life, Love and intimacy for more than twenty years. For 16+ years she's shared what she's discovered along the way through her workshops, mentoring and writing. Lisa has taught live workshops and trainings in Australia, Asia, NZ, USA, UK and Europe. She's the co-author of Picture Them Naked and a poet in Diamond Cutters – Visionary Poets in America, Britain and Oceania. Lisa is the creator of EmbodyShe™, a transformational body of women's work grounded in feminine embodiment practices, powerful breath-work, original-wild-free-movement, artistic offering and sacred ritual.
Adelina Vaughn is a certified yoga instructor, Reiki Master and a shamanic massage practitioner who specializes in past-life and womb healing. She has travelled the world working with Master Teachers in plant medicine, yoga and tantra. In the feminine flow, she creates sacred spaces through traditional sound healing, guided meditation, embodied movement, and cacao. Adelina is a powerful spiritual coach for women helping them to experience profound and lasting healing on multiple levels so they can more deeply embrace the divine essence of who they are and live that in the world.
Nina Lombardo, founder of Samadhi Healing Arts, is a pioneer in the field of somatic and movement education. As a devoted dancer, musician, and bodywork educator, her passion lies in the interface between the expressive and healing arts, and in facilitating learning environments that promote a deeper sense of creativity, connection and embodiment. In her classes and private sessions, Nina integrates elements of creative improvisation and intuitive awareness, believing that the deepest connections occur when we are able to surrender to each moment with curiosity, compassion, and presence.
---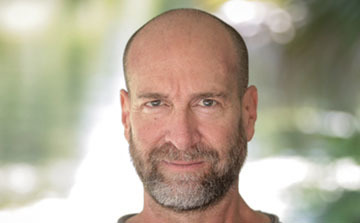 Acknowledged as one of the most insightful and provocative teachers of our time, bestselling author
David Deida
continues to revolutionize the way that men and women grow spiritually and sexually. His ten books are published in more than twentyfive languages worldwide and are required reading in university, church, and spiritual center courses. His workshops on a radically practical spirituality have been hailed as among the most original and authentic contributions to the field of self-development currently available. The Watkins Review has included Deida in its annual Spiritual 100 List every year since 2011 to the present, designating the most spiritually influential living people worldwide. He is a founding member of Integral Institute, and has taught and conducted research at the University of California-San Diego School of Medicine, University of California-Santa Cruz, San Jose State University, Lexington Institute in Boston, and Ecole Polytechnique in Paris, France. Some of his books include
Dear Lover, Intimate Communion,
and the 20th Anniversary Edition of the international bestseller,
The Way of the Superior Man
.
---
The Details:
Workshop Schedule
Friday 20th Oct: 6pm – 9pm The welcome and evening session will be taught by Lisa Page, Nina Lombardo, Adelina Vaughn
Saturday 21st Oct: 10am – 10.30pm
The morning session will be taught by Lisa Page, Nina Lombardo, Adelina Vaughn and then in the afternoon and evening we'll be joined by our guest-teacher David Deida for discussion and Q&A
Sunday 22nd Oct: 10am – 6pm
Morning and afternoon session taught by Lisa Page, Nina Lombardo, Adelina Vaughn
*
Lunch is included on Saturday & Sunday. Group dinner on Saturday, paid separately. Accommodation not included.
---
What women say about your teachers:
PRAISE for Lisa Page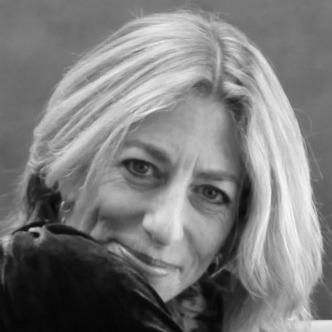 "…In the light of Lisa Page's vast heart, I felt deeply seen, profoundly heard and this unlocked the fierce truths and hidden joys my soul most longs to share with other women and with this beautiful, broken world we live in together."
MIRABAI STARR, author of Dark Night Of The Soul, Caravan of No Despair
,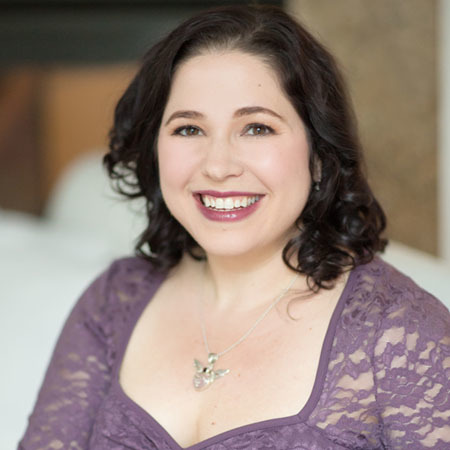 "Lisa Page truly embodies the principles she teaches. She is living proof that you can be a kick-ass Feminine Leader in business and in life, while being true to your own sexy, sensual, and soul-inspired feminine self!"
ELIZABETH PURVIS, Creator of Feminine Magic©
,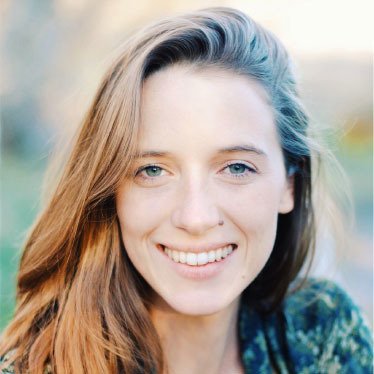 "Nina Lombardo is multidimensional and sensational. Her simultaneous warm and piercing presence will melt the secret places within you, allowing your own wisdom to pour forth. She is attentive, embodied and curious to a depth beyond her years. Skilled in facilitation and sharing the feminine and healing arts, she holds intimate and timeless space for the full being-ness we all seek to know."
KAREN PROSEN, Women's Mentor
,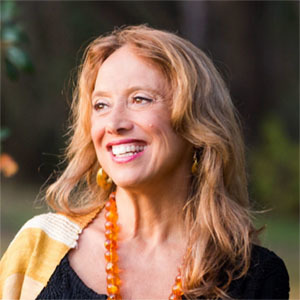 "Nina Lombardo has a deep sensitivity and an innate ability to lead transformational group experiences. She has a strong sense of intuitive awareness that is reflected through her kind heart and generous spirit. Her passion shines bright. She is the Divine feminine in Her brightest illumination."
MARY ROCKWOOD LANE, PhD, RN, author of Healing with the Arts
,
PRAISE for Adelina Vaughn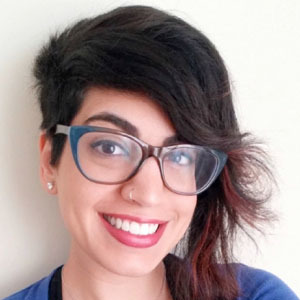 "As a teacher and mentor Adelina Vaughn is light filled, divinely guided and generously loving. She has touched my life on many levels and I'm incredibly grateful to work with someone so sensitive, skilled and gifted."
SHAKTI RIOS, Health & Fitness Coach
,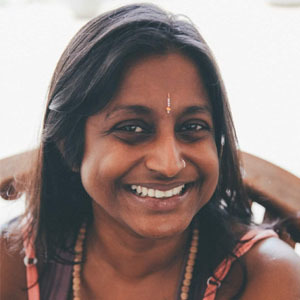 "Adelina is a powerful tantrika, intuit, and healer that captures every essence of the divine goddess. She has has helped me to find clarity, inner peace, and a deeper understanding of how to navigate life by reconnection with my own inner beloved."
NATHALIE ABEYNAYAKE, Life Coach & Spiritual Healer
,
---
What women say about your guest-teacher:
PRAISE for David Deida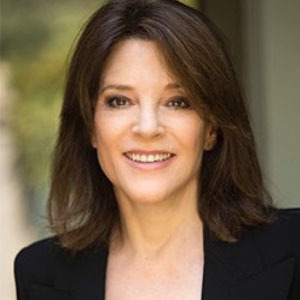 "In the area of sacred intimacy, David Deida is holding a lightning bolt. He sheds an astonishing light."
MARIANNE WILLIAMSON, author of A Woman's Worth and, A Return to Love
,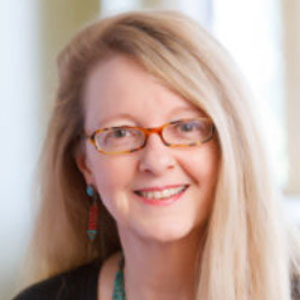 "His understanding of feminine psychology astounds me."
MIRANDA SHAW, PH.D., author of Passionate Enlightenment: Women in Tantric Buddhism
,
---
---