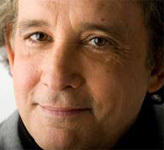 "Lisa is a refined, skilled, guided interviewer and sacred dance partner. I love her and her beautiful work."
Andrew Harvey, World Renowned Mystic, Teacher & Author of 'Way of Passion' 'Tibetan Book of Living & Dying'
,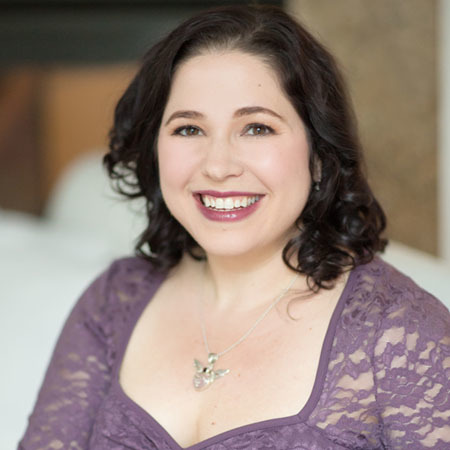 "Lisa is a powerhouse mentor for women who are ready to explore, awaken and embody their sexy, feminine nature.
Over the years I've had the pleasure to get to know many incredible love & intimacy mentors. Lisa truly stands out.
With many years of professional experience, Lisa has a deep understanding of the feminine psyche, body, heart and Soul. But it's her dedication to her own personal practice that sets Lisa apart.
In the time I've known Lisa, I've seen her work with Feminine Leaders from around the world, helping them profoundly transform their lives, love and intimacy. And I've watched her commitment to this work and her own growth by taking her practice to the next level.
It's one thing to teach; it's another to fully put yourself through the practice in your own life. Lisa truly walks the talk, and it shows in her presence and her results.
Lisa truly embodies the principles she teaches. She is living proof that you can be a kick-ass Feminine Leader in business and in life, while being true to your own sexy, sensual, and soul-inspired feminine self!"
Elizabeth Purvis, Creatrix of Feminine Magic® and founder of Goddess Business School®
,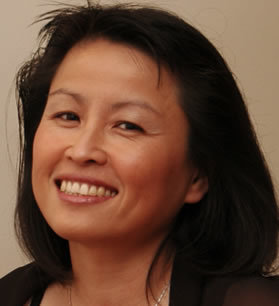 "Lisa has been a Guest Speaker on my show amongst other top experts such as Human Behavior Specialist Dr. John Demartini, Janet Attwood of 'Passion Test' fame, and Barbara Stanny, Author of 'Secrets of 6 Figure Women'.
I've had Lisa on my show twice now because she shared so much valuable knowledge, insight and inspiration with my audience, they just couldn't get enough of her!
I can always rely on Lisa as a Guest Speaker to provide inspiring, empowering and practical wisdom. I highly recommend Lisa and her work."
Lorwai Tan, Your Money Your Mindset
,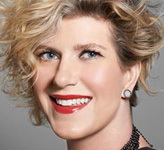 "Lisa is a breath of fresh air when it comes to subjects relating to women who want more. She herself, is the epitome of the empowered woman. She embraces the feminine power and radiates abundance and fulfilment every where she goes. Her journey has been truly remarkable and I have witnessed some events transpire that would conquer most, but not Lisa! She is truly amazing and my life is so touched with what she has to share."
Priscilla Bokhara, Peak Performance Coach, Trainer, Speaker & Writer, South Australia
,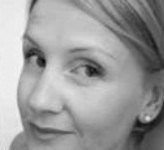 "I love your work and what you are serving up to us Lisa, its hot fresh and delicious!"

"My husband and I work together from home. To my surprise and my husbands delight, thanks to Lisa, what was meant to be a date-night, turned into an entire date weekend! It was amazing to feel so connected, juicy and delighted to be with the man I see every single day! Thank you for helping us resurrect the passion that brought us together in the first place!"
Geffen Rothe, International Success Coach, Trainer & Entrepreneur, USA
,

"…Lisa opened me up to realising how I was still holding back from being as intimate as I could be. With just one session and one exercise I have been able to 'let go' of being in control, less wary og the clock and once again enjoying intimacy with my partner. As well as deepening our relationship, I feel better connected to ME!"
Annette Huygens-Tholen, Author, Olympian,Performance Coach, USA
,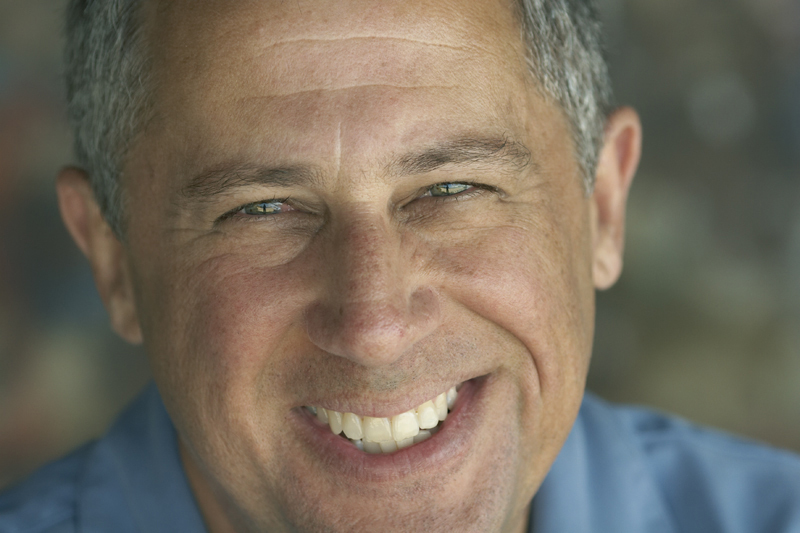 "If I were to work with a coach or listen to a speaker, I would want to believe that I could trust that person to guide, encourage, and challenge me to become wildly free and authentically alive. So, I would want that person to demonstrate that they've done — and do — the work of deep diving, that they are sincere, experienced, fearless, creative, honest, impeccable; that they know how to truly listen and that their caring heart is wide open. I would want their bigness to be just a little daunting! No easy task, is it? In my personal experience of knowing Lisa for several years, I can say that she ticks all these boxes. And more."
Robert Rabbin, A radically brilliant speaker and coach
,