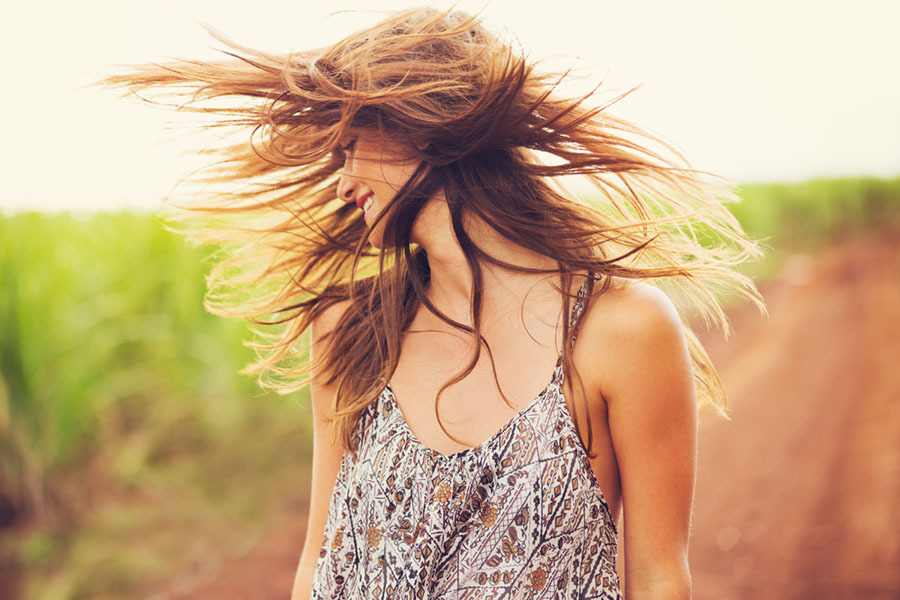 Breathe Baby Breathe! The Power of Conscious Breathing to Transform Your Experience of Life, Love, Sex & Intimacy
In this show you'll discover: How to use your breath to deepen pleasure in lovemaking and life. How NOT to breathe when you're stressed out or angry with your partner. Conscious breath practices to instantly calm stress and transform tiredness into vibrant sexual energy. Why how you breathe either sabotages or enhances your capacity to embody your feminine.
Typical breathing patterns that profoundly affect how you feel, what you think and whether you 'react' or respond to life.
Read more...