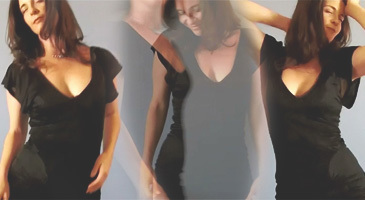 Wild

LOVE
I'm talking about the kind of Love that
AWAKENS you to the Truth of Life
IGNITES the Fire of passion in your Soul
RELAXES your body into ecstatic openness.
It's about you
BE-ing the Wild Love you ARE
in and out of the bedroom.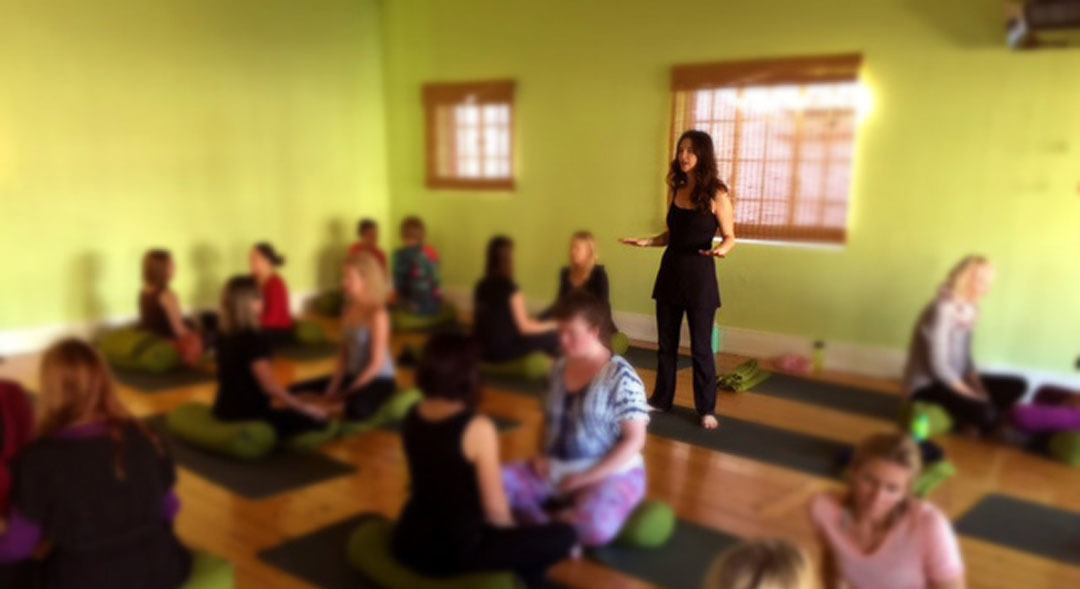 Embodied

AWAKENING
​You've had an insight. An awakening.
But UNLESS you can EMBODY it,
nothing changes in your life.
That's where you and I come in.
My deepest passion and my super-power
is helping you to EMBODY your most
profound awakenings and everyday insights.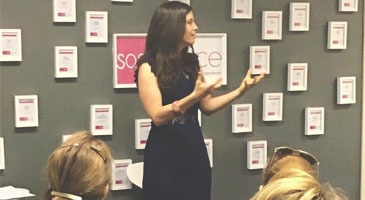 Succulent

SUCCESS
​You.
Doing your BIG, beautiful thing in the world.
Free of stress, strain and struggle.
Kick-ass success without sacrifice.
Feeling succulent,
juicy and nourished
in your body, heart and Soul.
​Latest Posts
Get the best I've got on Wild Love, Embodied Awakening and Succulent Success